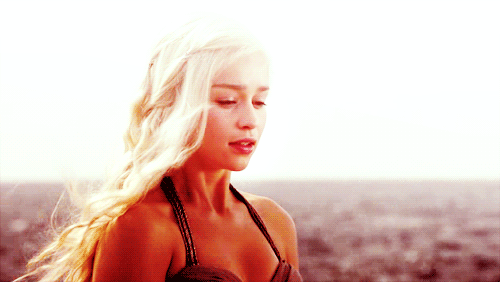 It was so refreshing for Serenity to be outside of the palace, that Serenity had jumped at the opportunity to go on a little getaway with Evelyn, and potentially, Lee. To be by the beach was an experience that she hadn't been granted in
years
, and going on a swim was just
so refreshing
.
The lack thereof of people, coupled with an Outer Guardian playing the violin made it an extraordinary experience. Serenity was enjoying herself so much that she only wished that they could stay more.
She remembered as a teenager taking trips with the Inner Guardians to go to the beach for some relaxation and fun, it was a good group activity. But rarely did she ever go with the Outer Guardians during their endeavors.
But with what was happening during the aftermath of the royal ball, Serenity needed an opportunity to think and get a little bit of fresh air. That's why she agreed to go along. She'd known she'd made the wrong choice by giving politicians the opportunity to invite denizens to the royal ball, a mistake that she wouldn't make ever again unless there was higher security.
What was troubling to Serenity was that even though she managed to kick out those with a corrupt heart from the royal ball, what was suspicious was that their Mayor was not among the citizens that were accounted for afterwards. What did that
mean?
Serenity didn't know how to really approach this, and she'd asked Lee to investigate further in it.
Getting out of the water, Serenity wiped her eyes with a towel and walked closer towards Evelyn. She didn't mean to interrupt, she'd wished she kept playing, but she knew how the Sea Guardian was.
"That's okay. You always play so beautifully, but there's something about you when you're close to the sea. Thank you so much for letting me tag along, I haven't been here in such a long time!"
Serenity smiled warmly as she continued to dry herself.
"You're not going for a swim?"
---
@"Evelyn Frost"